Souzan Hanna
Vice President, Operations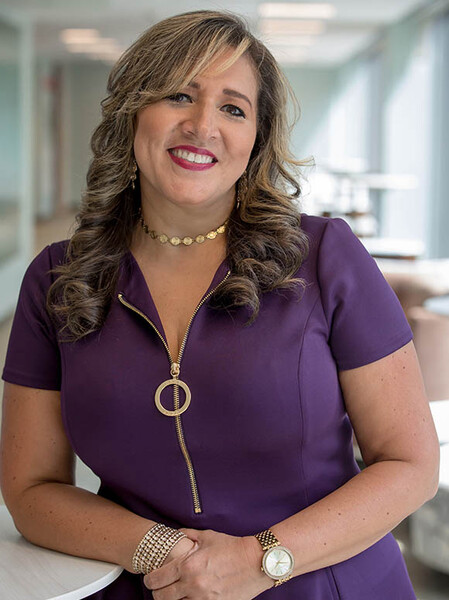 About Souzan
Souzan Hanna shares Northwell's commitment to service excellence. With more than 20 years at Northwell, she is proud of the customer-centric operations team she has built.
A Queens College graduate, Souzan began her career in the finance department, and later joined the Foundation where she has spent the majority of her professional career.
Souzan has been instrumental in creating a best-in-class operation to help support a $1B campaign. She oversees every aspect of the day-to-day operation including financial reporting, budgeting, IT and recruitment. One of her greatest achievements has been centralizing operations into a high-functioning team.
As the Vice President of Operations, Souzan focuses on implementing strategies to strengthen our organization. She leads by example and is passionate about Northwell's mission and values.