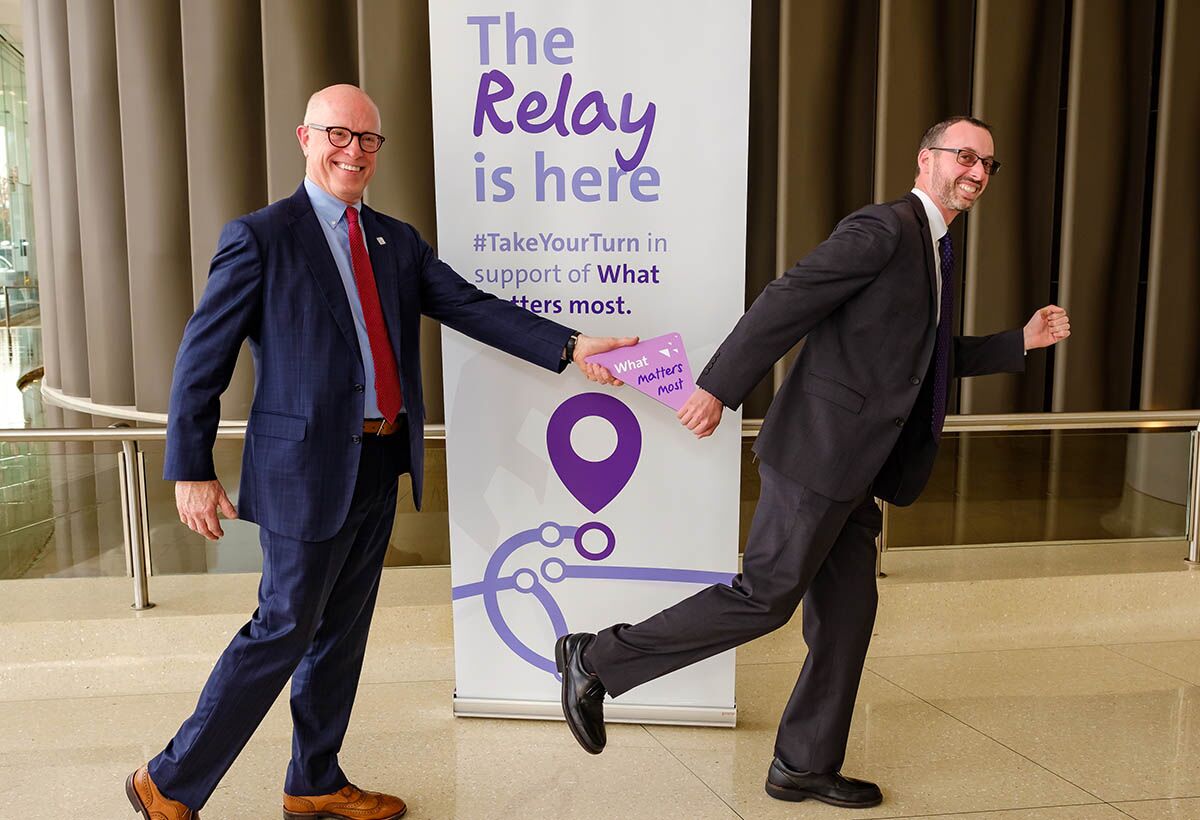 What Matters Most: The Northwell Health Employee Giving Program
No matter how big or small, your donation means we'll be able to support what matters most together and make a real difference in patients' lives.
Many of our people already donate and participate in the Northwell Health Walk and Casual for Cohen. Now, team members can support by enrolling in payroll deduction, making a one-time gift or contributing myRecognition points. All participants are encouraged to give at the level they feel comfortable and have the choice of the program they would like to support. Thank you for helping us fulfill our higher purpose to make healthcare better.
Don't want to give online?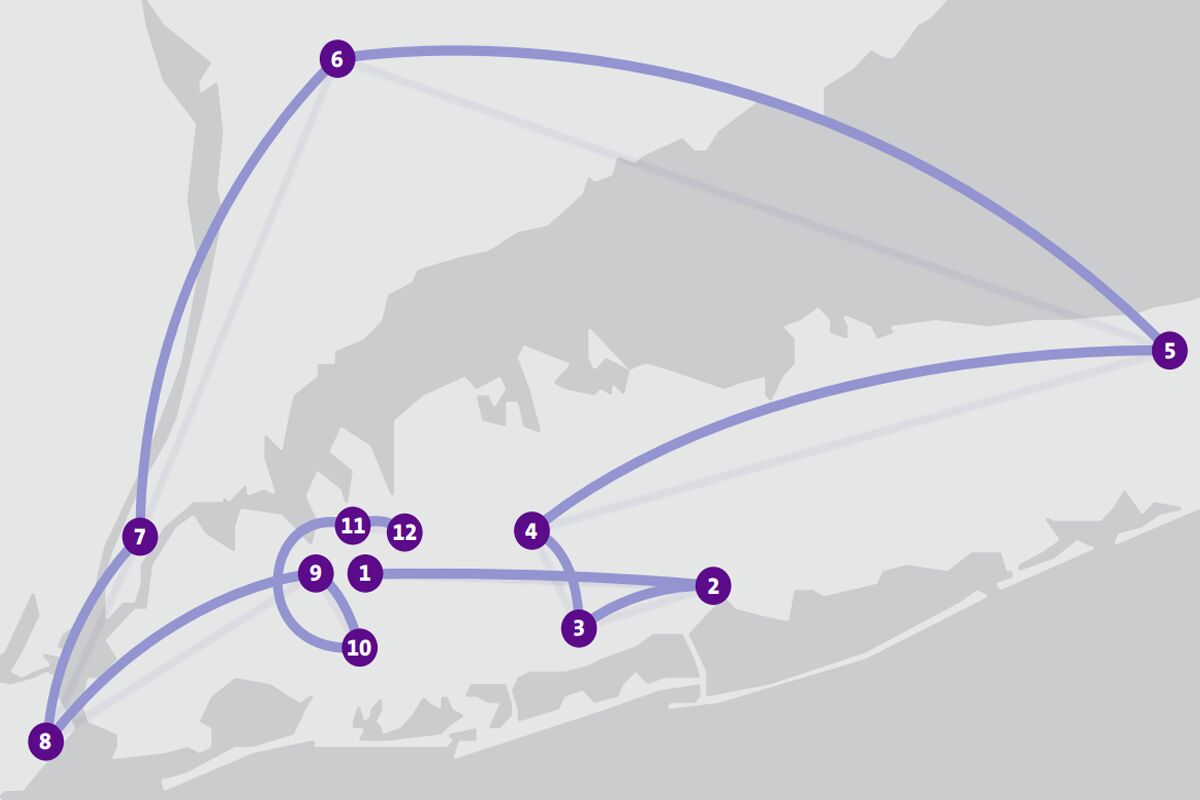 Follow the relay!
Our first What matters most Relay kicks off on Oct. 25. Traveling to several sites across our footprint, we'll share stories from employees who are passionate about giving to Northwell. The relay culminates on Northwell's Employee Giving Day on Dec. 3. Join in the fun! Our year-end goal is to have 10,000 team members participate in one or more of our giving opportunities.
View map (PDF)
Featured event
Make a donation of $5 or more for each day that you'd like to trade in your business attire and go #CasualforCohen. Your donation will help support our little heroes at Cohen Children's Medical Center.
Learn more
Are you ambassador material?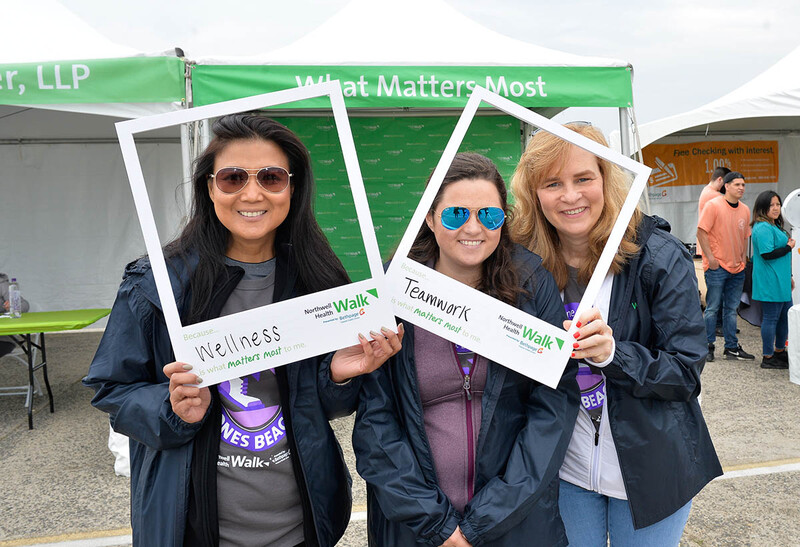 What matters most Ambassadors are the leaders of our employee giving program. They inspire us to participate, communicate how donations are impacting care, and find ways to celebrate our successes.
Become an Ambassador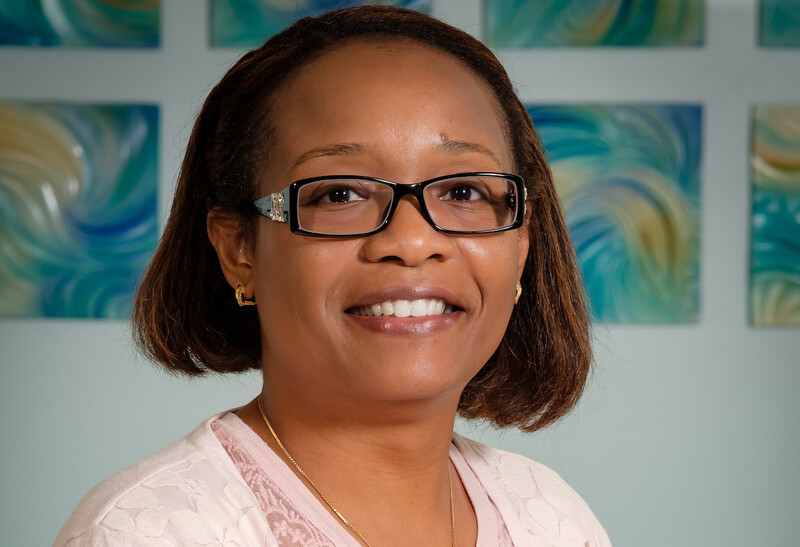 I give to Northwell to help support the discovery of new breakthroughs in science and technology because our future depends on it.

Nathalie Excellent, coordinator, Patient Access Services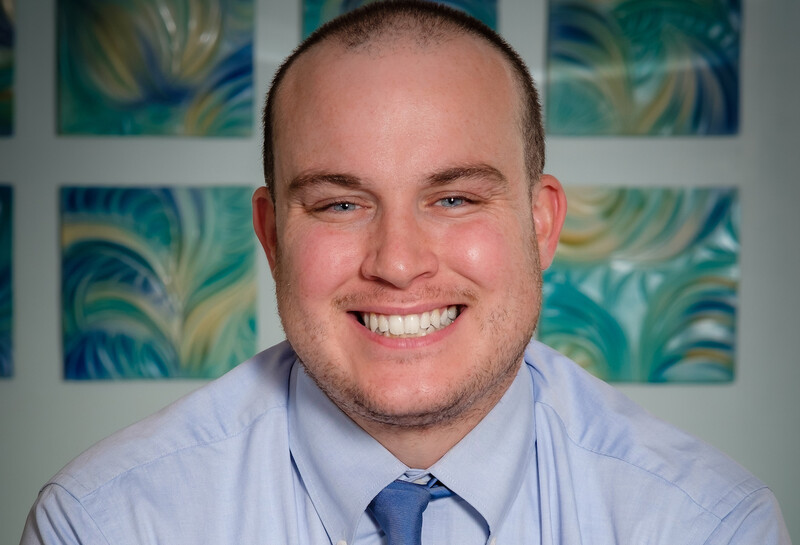 Northwell has always been a part of my life. I was born at Long Island Jewish Medical Center and my mother also works for Northwell. I know that behaviors are contagious and when people see me giving back to Northwell, others may follow. I hope that my team members, and the community at large, are inspired to give back as well.
Michael Hill, concierge, Cohen Children's Medical Center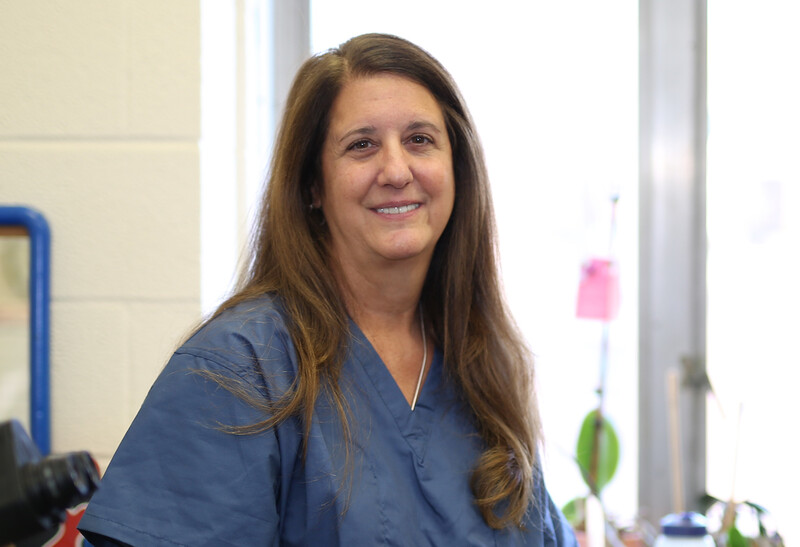 My sense of gratitude has grown stronger through the years, more so, after my daughter was very sick and Cohen Children's Medical Center saved her life. I give to Northwell and became an ambassador because it gives me a happy heart and I want to help save more lives.
Lucille Kalandranis, senior cytotechnologist, Lenox Hill Hospital
I believe in Northwell's greater mission and appreciate the various avenues available to employees to give back to Northwell and the greater community. That is What matters most to me.
Dimitrios J. Gounelas, director, Employee Relations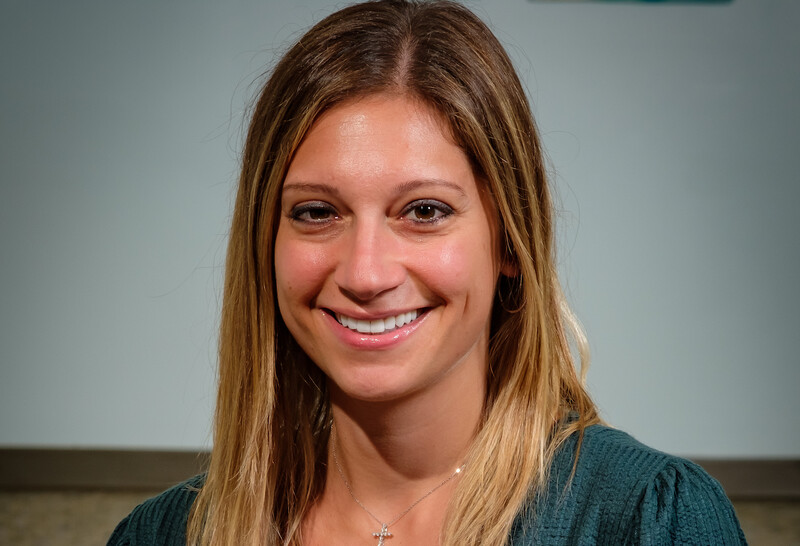 I give to Northwell because they take care of my loved ones and my community.
Maria Patilis, project manager, Workforce Safety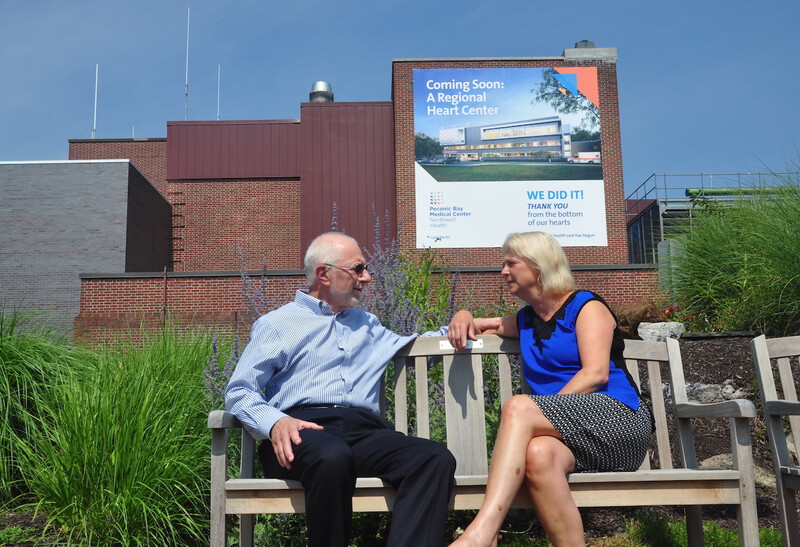 MaryBeth Roehrig, an employee of Peconic Bay Medical Center, had to travel 60 miles when she needed a cardiac…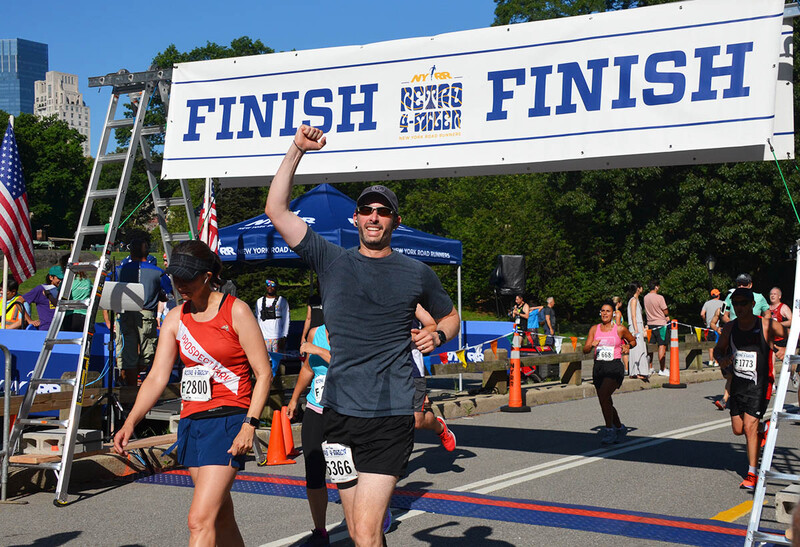 First-time marathoner Michael Goldberg, executive director at Long Island Jewish Medical Center, doesn't enjoy running —…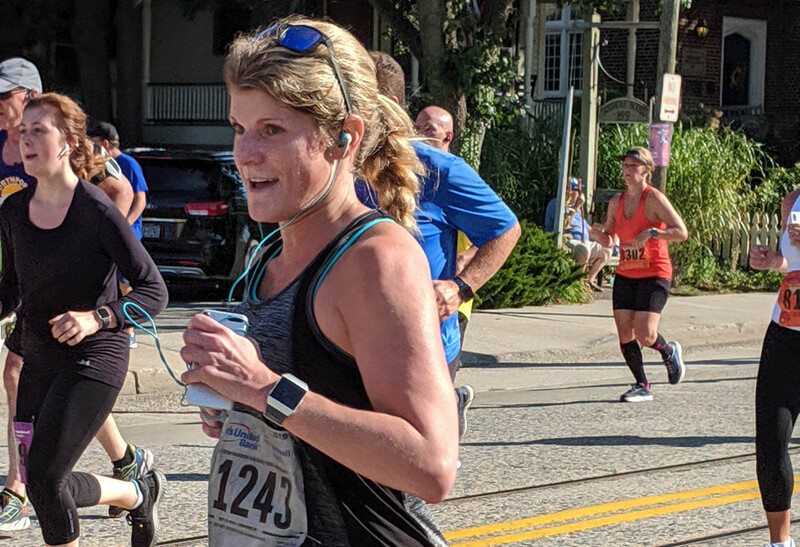 First-time marathoner Colby Povill, nurse manager at South Oaks Hospital, is running to support what matters most to…
View all
I love where I work. I've been in the system for almost 13 years. I believe in the mission, vision and values of the organization.
Vladimir Volel, Clinical Administrative Director
I like to donate and help to fundraise to make a difference in the life of a child.
Lily Butvick, Project Manager
I give to Northwell Health, because it is important as a leader to set the example of giving to all employees. It validates the importance of our work and shows our support to the community.
Dr. David Battinelli, Senior Vice President and Chief Medical Officer, Northwell Health
More than 1,000 employees participated in the 2019 Northwell Health Walk — contributing to the record total of $1 million.