Robert Lane
Vice President, Principal Gifts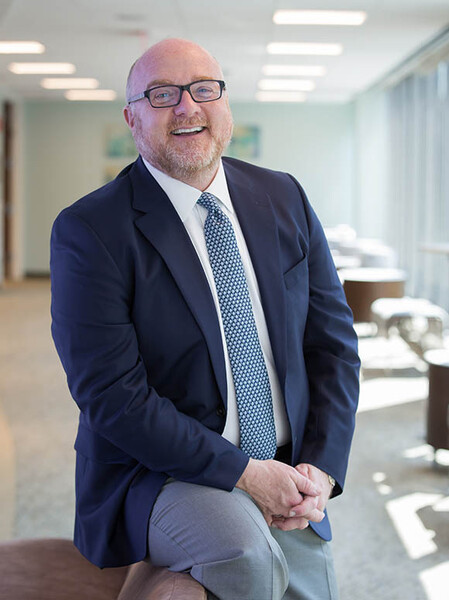 About Robert
Robert Lane has committed his professional life to connecting philanthropists with opportunities to propel healthcare forward.
A native New Yorker, Robert graduated from Cornell University. He spent eight years raising money for Weill Cornell Medical College and its clinical partner New York-Presbyterian before his promotion to Director of Principal Gifts put him in charge of a team of fundraisers during the medical college's historic $1.5 billion campaign. 
Robert felt drawn to Northwell Health's mission to make healthcare accessible to everyone and joined the Northwell Health Foundation as Director of Major Gifts in 2011. 
As Vice President for Principal Gifts, Robert now leads a team of fundraisers who connect those ready to make gifts of $5 million and above with areas of medicine primed for advancement.