Anastasios Kozaitis
Vice President, Development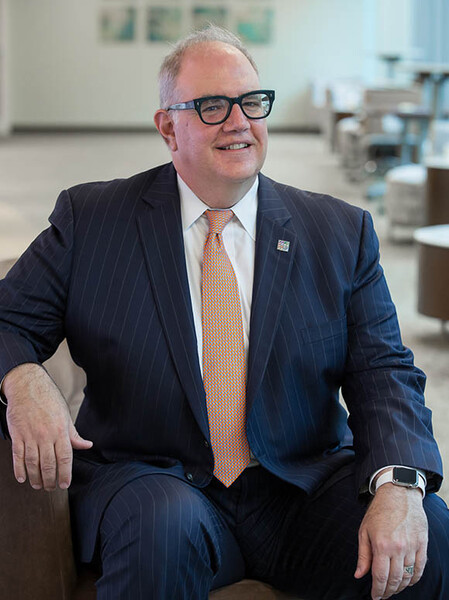 About Anastasios
Anastasios Kozaitis loves finding ways to better people's lives – a passion he's pursued his entire career.
Earlier in his career while working with The Rockefeller University Council, Stas created the programs "Bridges to Better Medicine," and "Women & Science," to fund healthcare research. 
His career path led him to serve as President of The Valley Hospital Foundation in Ridgewood, N.J., leading a team of 12 to raise more than $130 million in eight years while also creating a clinical research program.
Stas felt drawn to Northwell Health's forward-thinking approach to medicine and joined the Foundation in 2016. 
As Vice President for Development, Anastasios leads a team of fundraisers who help people, foundations and corporations engage in immediate and planned giving at Northwell.