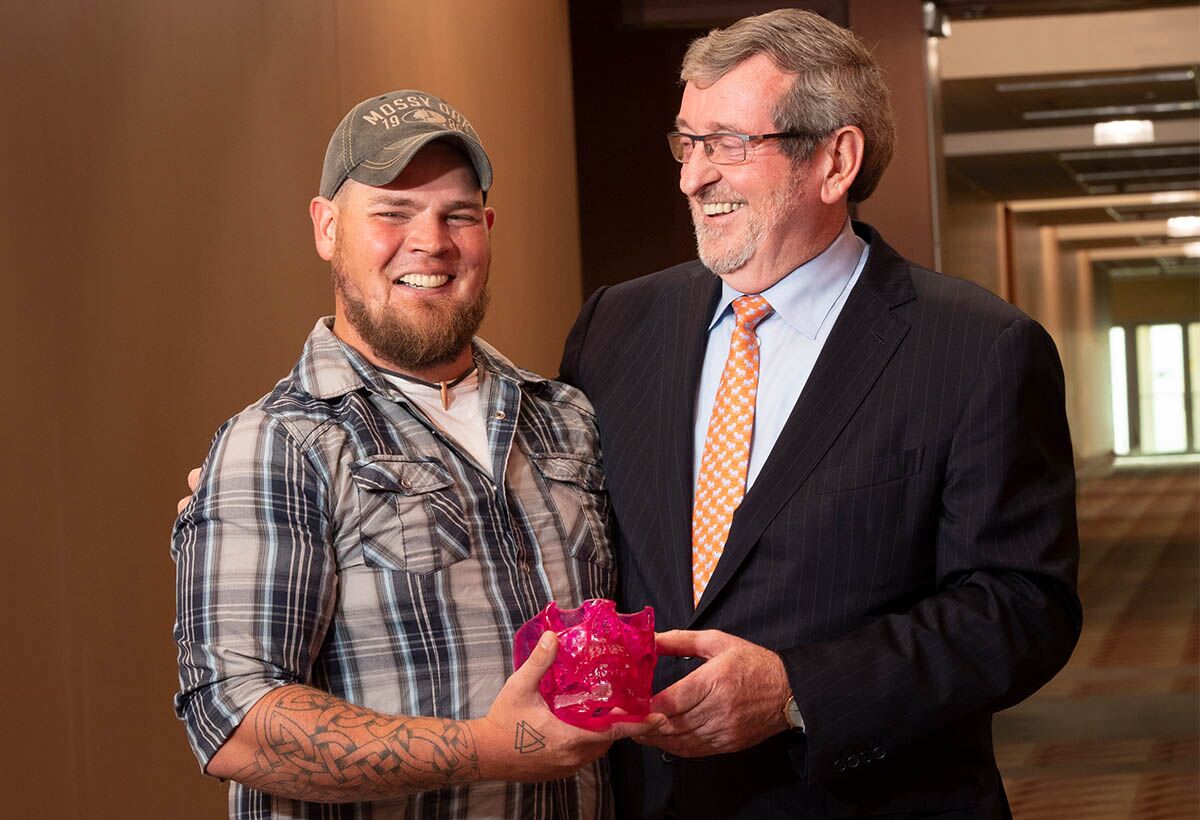 Veterans Services
As the largest health care provider in New York, we're redefining the way we view, treat and help those who have served. With you, we have the ability to bring a different vision to life and stand side by side with those who served and their families.
Your gift powers our vision to raise the standard of health care.
The true perseverance, strength, and compassion of military veterans is seen in Melonie Pernice, RT (R), MBA, who served in the U.S. Army in Iraq. Upon returning, she sought out employment at Northwell, where she was recognized for the very qualities that distinguish many veterans. She excels with extraordinary leadership, care, compassion and a willingness to innovate with her team.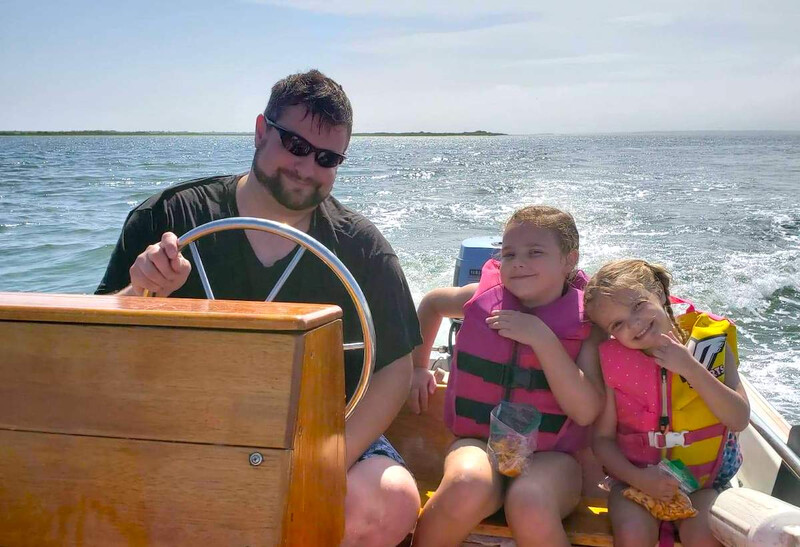 Army veteran and family rebuild a life worth living
Haunted by flashbacks, William resigned himself to dying alone. Coordinated family care at Northwell's Unified Behavior…
Read story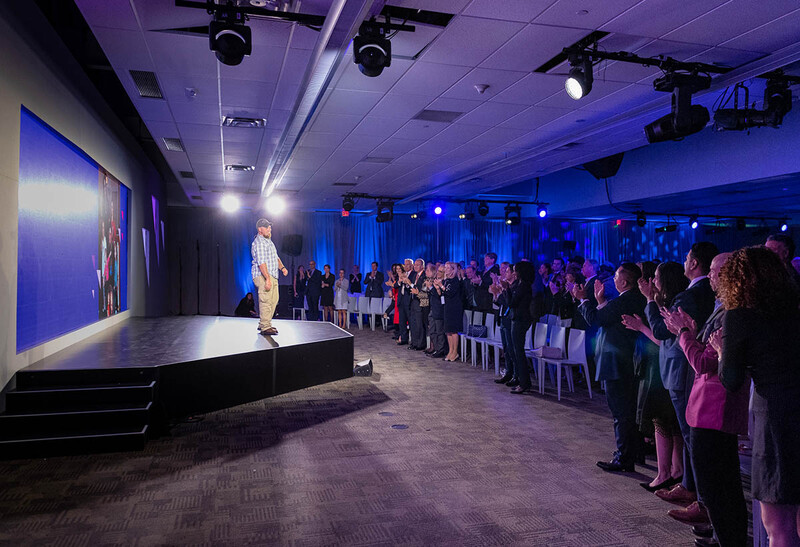 Iraq War veteran given back his smile and a pain-free life
Dustin got shot through the face in 2006. Lenox Hill Hospital doctors used custom-fitted titanium hardware to realign…
Read story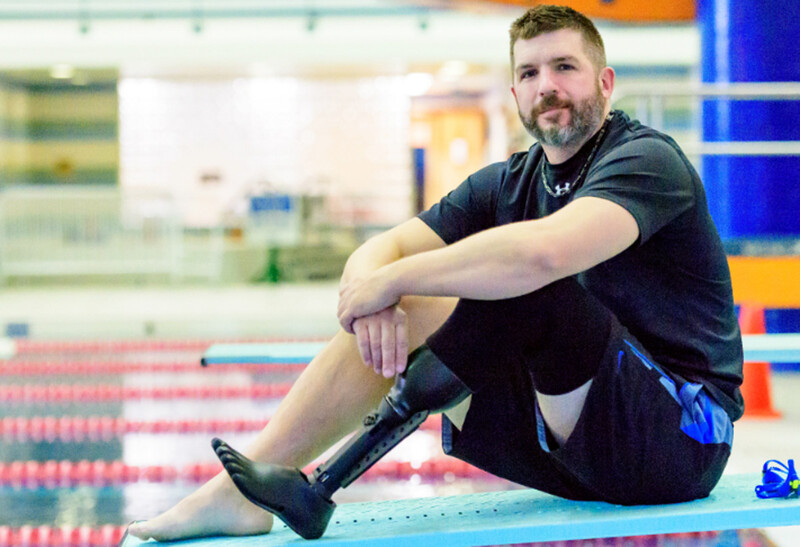 Creating the world's first 3D bioprinted amphibious leg through a family gift
The first-ever 3D printed, amphibious prosthetic leg, called The Fin, is allowing Marine Corps veteran Dan Lasko to get…
Read more
Section title

Standing side by side with veterans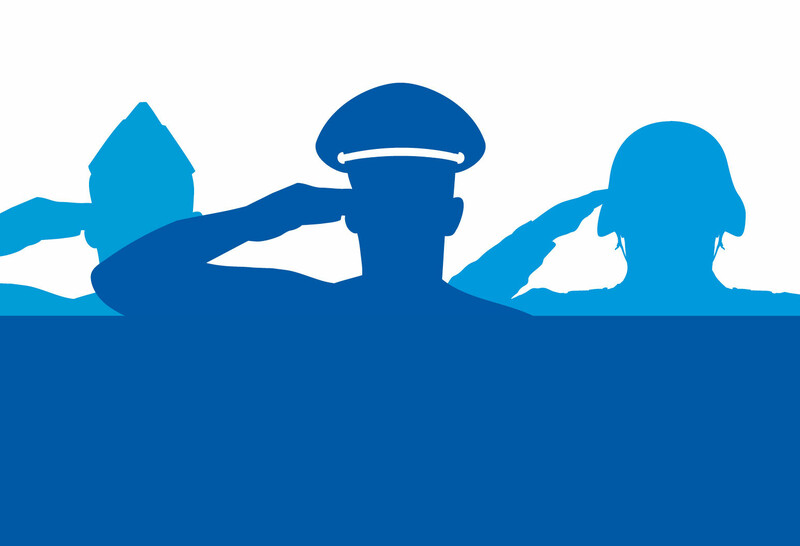 Section title

Standing side by side with veterans
Our commitment to veterans embodies our promise of seeing people fully, not merely as patients, but for who they truly are: courageous members of our communities who gave of themselves in service to protect their families and ours. And we know that our commitment will continue to dramatically improve the lives of veterans and their families, long after they return from service.
View infographic
We are changing the way communities treat people who served us.
Juan Serrano, director of Northwell's Military and Veterans Liaison Services