Meet Zoe: After five years of fighting neuroblastoma, this #CohenHero is cancer-free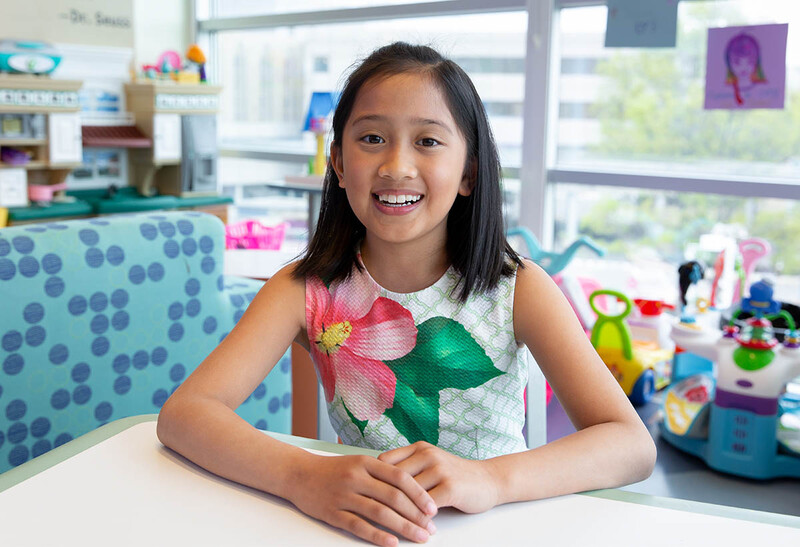 "While giving Zoe a bath, I found a lump on her shoulder," says Mark Carino of his daughter when she was 14 months old.
Her mother Maria took Zoe to the pediatrician. "He told us to go to Cohen Children's hospital immediately," says Maria.
A scary diagnosis comes with the promise of care for the whole family
"She underwent so many tests. And then it was Sunday afternoon. I vividly remember every little detail. Dr. Lawrence Wolf and a group of people sat us down. That's when they told us about Zoe's diagnosis."
Zoe had neuroblastoma, a rare cancerous tumor. "He told us that they're going to take care of not only Zoe, but our whole family as well," says Maria. Dr. Wolf told them: "No matter how heartbreaking the diagnosis… you have a good fighting chance. And based on our experience here at Cohen Children's, if you have an excellent support system, the odds are even better."
"At that time that was really dark for us, it kind of gave us that light, that hope that there is something we can actually look forward to and that we're not alone in this," says Mark.
Surgery, a clinical trial and chemotherapy bring Zoe the news she waited for
Following surgery, Zoe participated in a clinical trial and underwent chemotherapy. After more than five years of tests, the Carinos heard those wished-for words: cancer-free. "We no longer have to be defined by cancer," says Maria.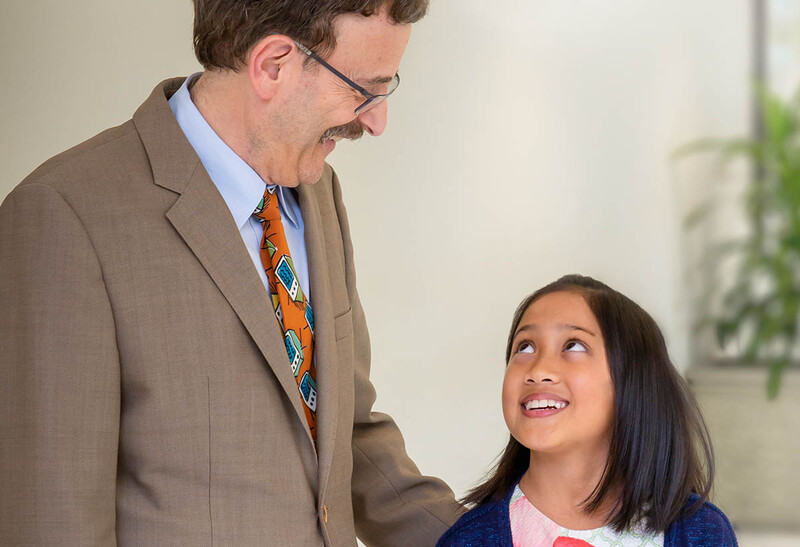 We no longer have to be defined by cancer.
Maria, Zoe's mom
Zoe, now 10 years old, is a black belt in taekwondo and dreams of being a movie star. "I feel like I have so much power in me, and I can do this."
When a brain bleed as a newborn caused hydrocephalus, Teddy needed a shunt to drain the spinal fluid and multiple…
Donovan's injuries after he was hit by a car were life-threatening. A multidisciplinary team of surgeons at Cohen…
A brother and sister with spina bifida and hydrocephalus are free of the shunts that drained the fluid in their brains —…