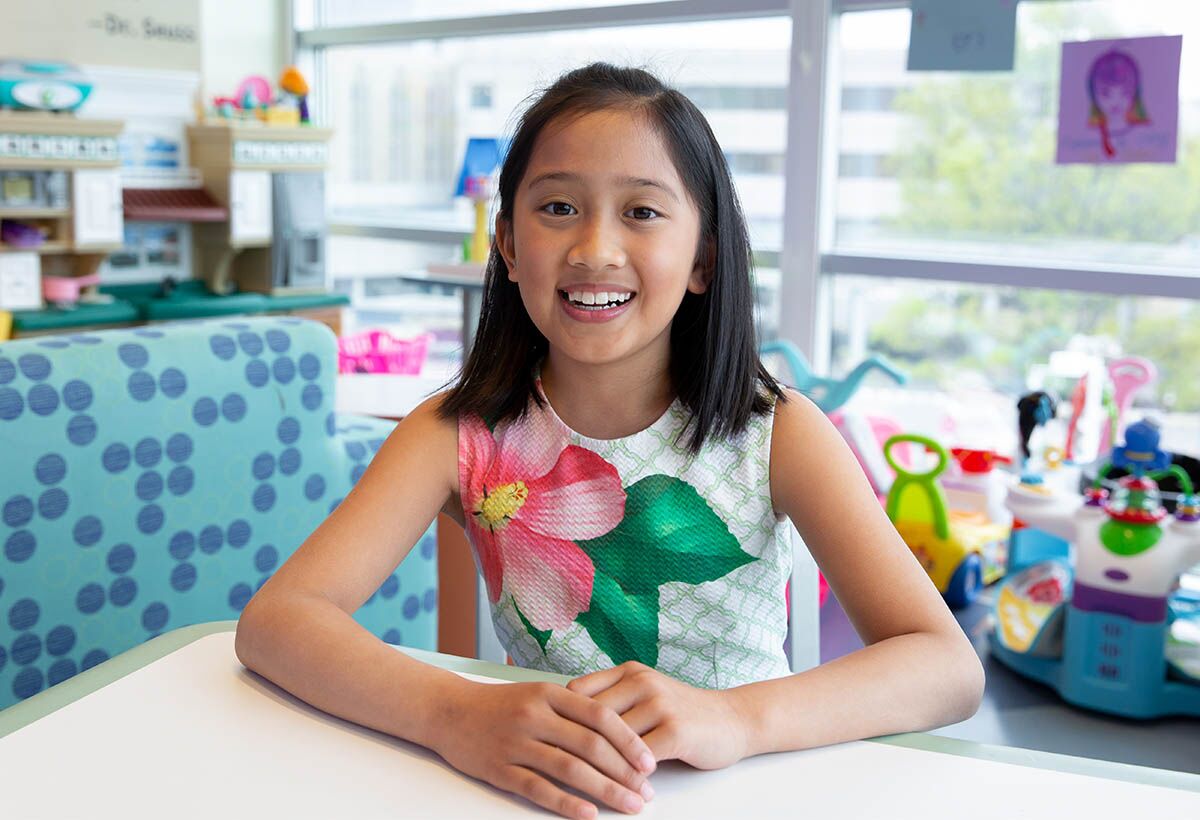 Meet Zoe: After five years of fighting neuroblastoma, this #CohenHero is cancer-free
Fourteen-month-old Zoe was diagnosed with the rare cancerous tumor neuroblastoma. Treatment over five years at Cohen Children's included surgery, a clinical trial and chemotherapy and finally brought her the news that she was cancer-free.
Read more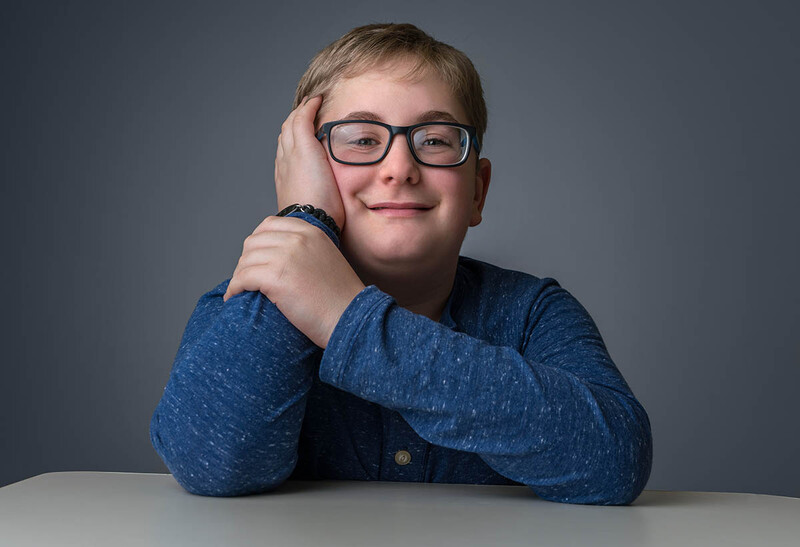 When a brain bleed as a newborn caused hydrocephalus, Teddy needed a shunt to drain the spinal fluid and multiple…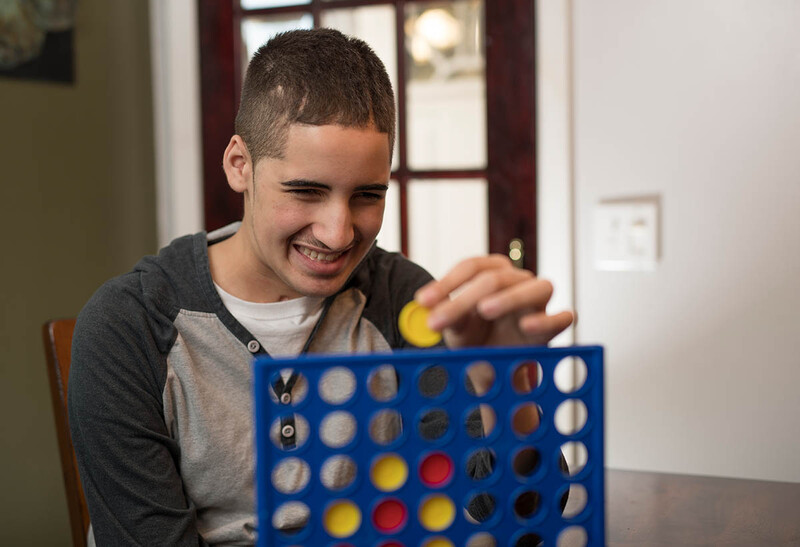 Donovan's injuries after he was hit by a car were life-threatening. A multidisciplinary team of surgeons at Cohen…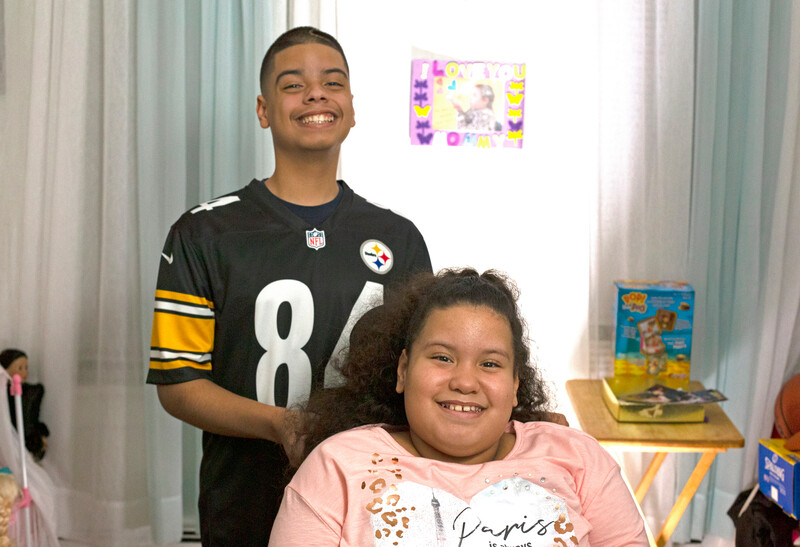 A brother and sister with spina bifida and hydrocephalus are free of the shunts that drained the fluid in their brains —…
View all
Spotlight: Northwell Employee Giving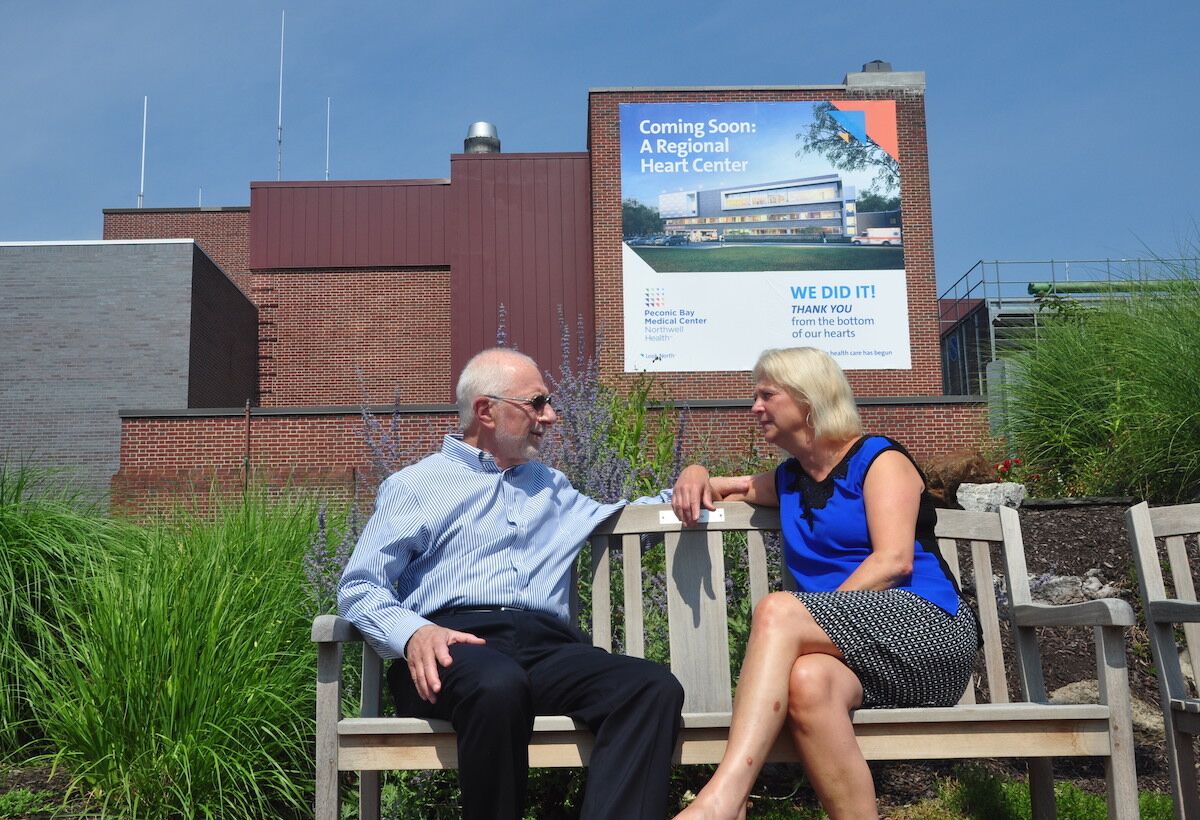 Employee's personal health crisis inspires generous giving to her hospital
MaryBeth Roehrig, an employee of Peconic Bay Medical Center, had to travel 60 miles when she needed a cardiac catheterization. Her own experience encouraged her to donate to the hospital's New Era campaign to help bring a cath lab — and other lifesaving care — to Long Island's East End.
Read story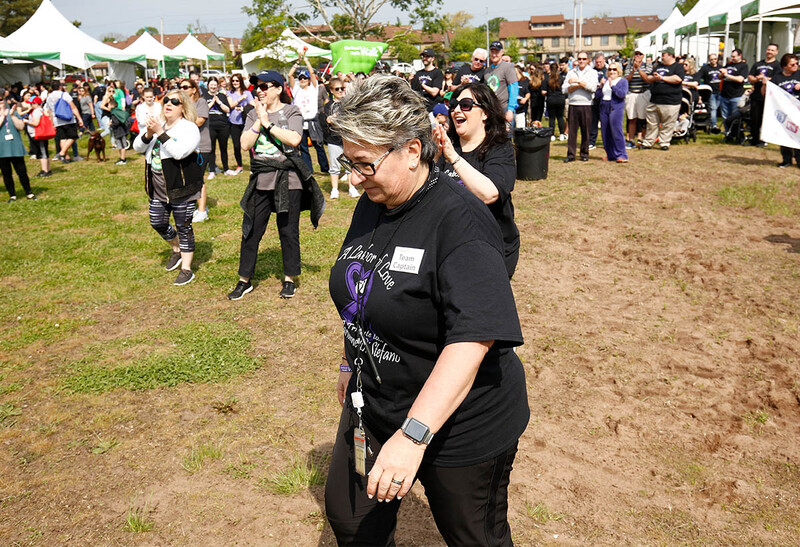 Employees at Staten Island University Hospital work together to honor a colleague who passed away, raising funds through…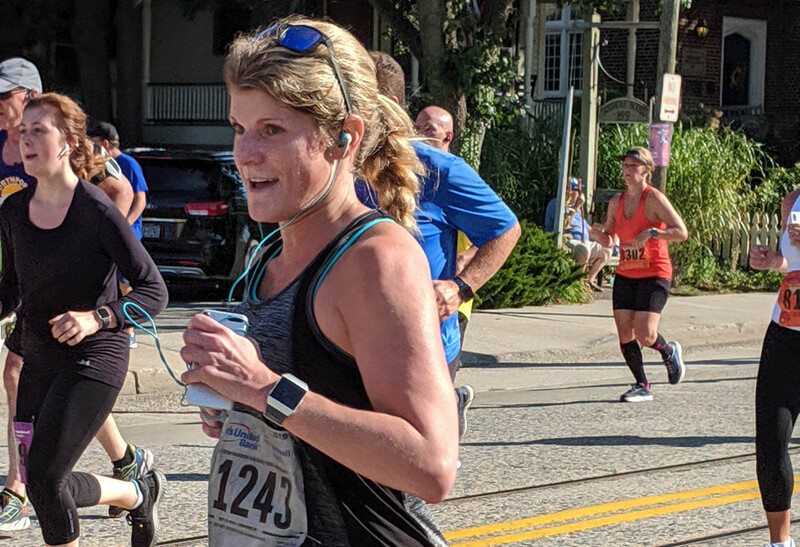 First-time marathoner Colby Povill, nurse manager at South Oaks Hospital, is running to support what matters most to…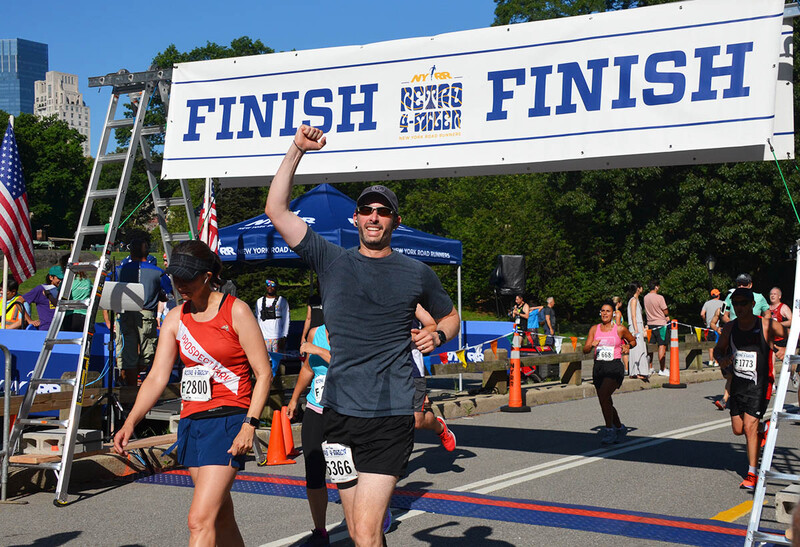 First-time marathoner Michael Goldberg, executive director at Long Island Jewish Medical Center, doesn't enjoy running —…
Hospital story: Cohen's Children Medical Center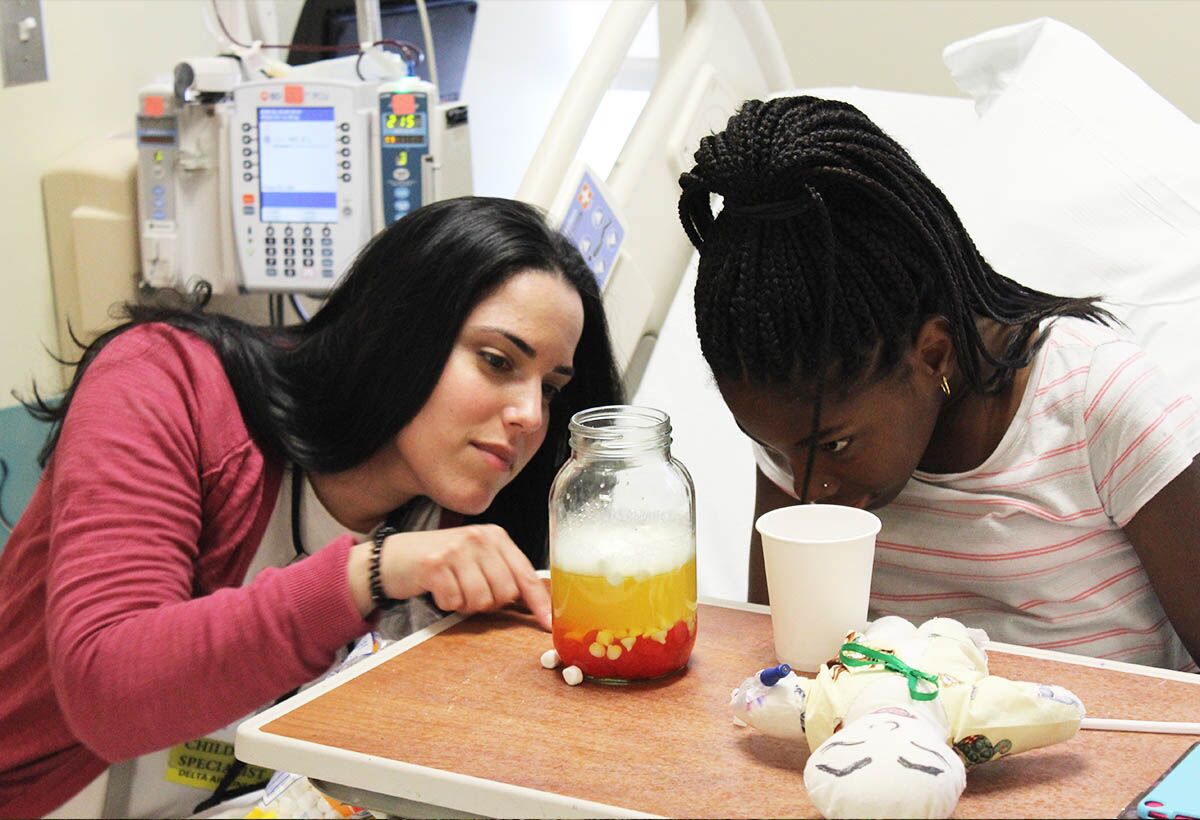 Child life specialists help kids be kids
Caring for sick kids goes "beyond the medical," thanks to child life specialists at Cohen's Children Medical Center. Dedicated to helping kids overcome fears and embrace hope, these specialists empower kids to handle anything life throws their way.
Read story
We are 68,000 people looking at health care differently. We are many things, but every day we are one thing: dedicated to the community.
A son's brain injury fuels 30 years of transformational giving to spur on research, particularly in the exciting new…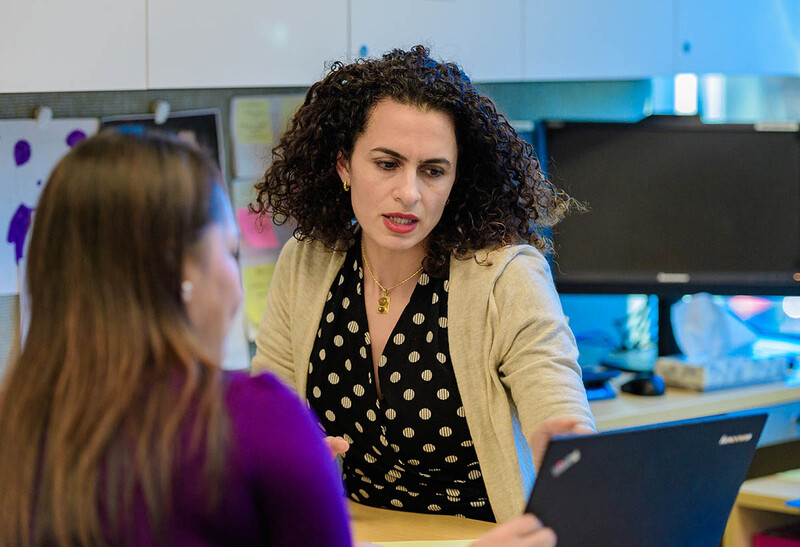 Dr. Negin Hajizadeh is the first in the world to use Telehealth technology to help COPD patients learn life-changing…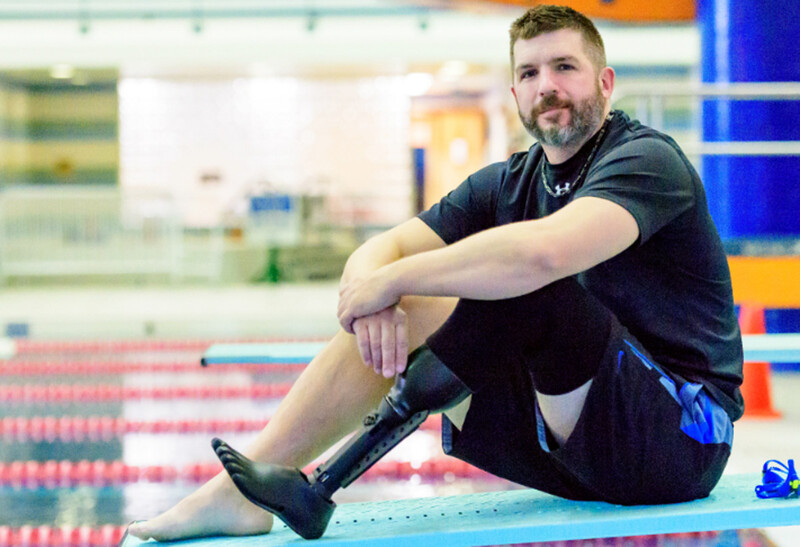 The first-ever 3D printed, amphibious prosthetic leg, called The Fin, is allowing Marine Corps veteran Dan Lasko to get…
View all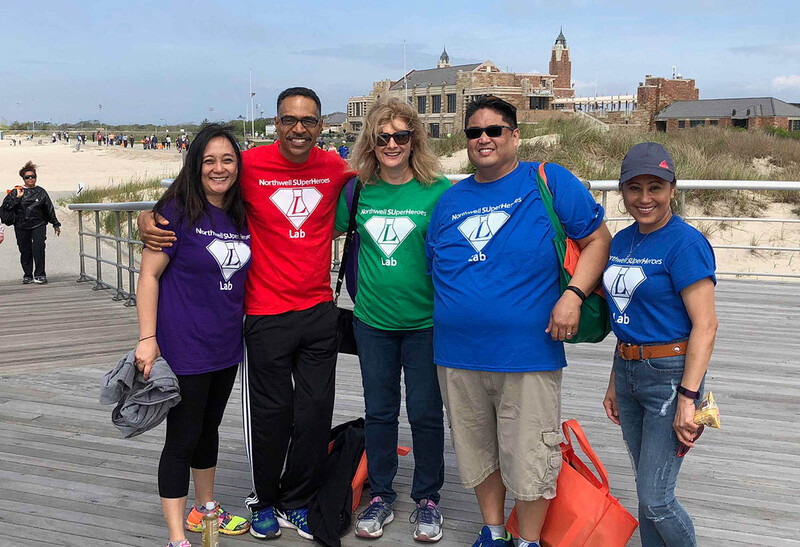 I love where I work. I've been in the system for almost 13 years. I believe in the mission, vision and values of the organization.
Vladimir Volel, Clinical Administrative Director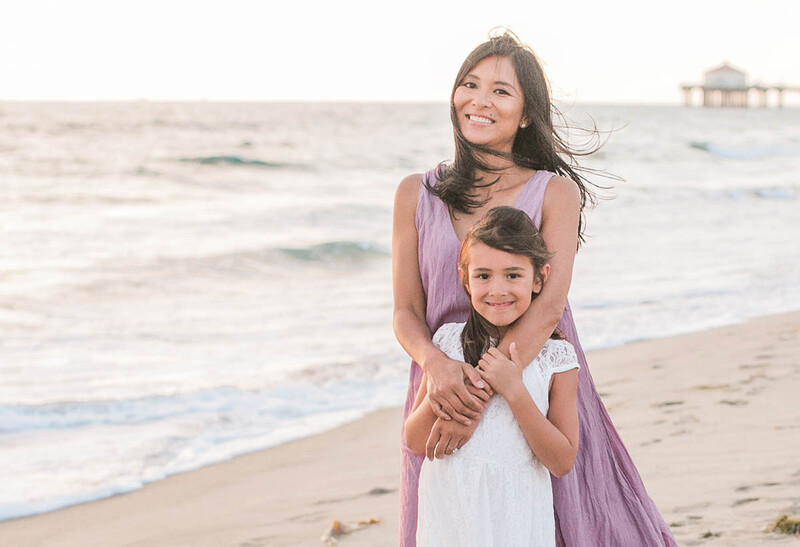 I like to donate and help to fundraise to make a difference in the life of a child.
Lily Butvick, Project Manager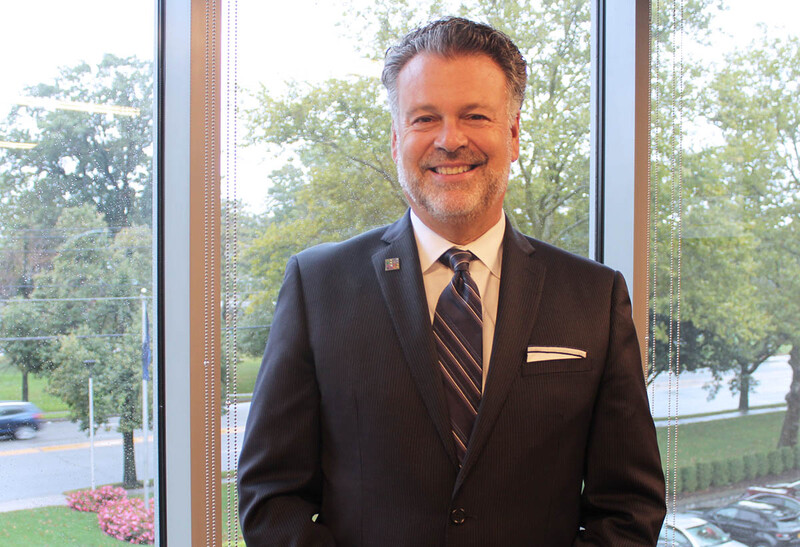 I give to Northwell Health, because it is important as a leader to set the example of giving to all employees. It validates the importance of our work and shows our support to the community.
Dr. David Battinelli, Senior Vice President and Chief Medical Officer, Northwell Health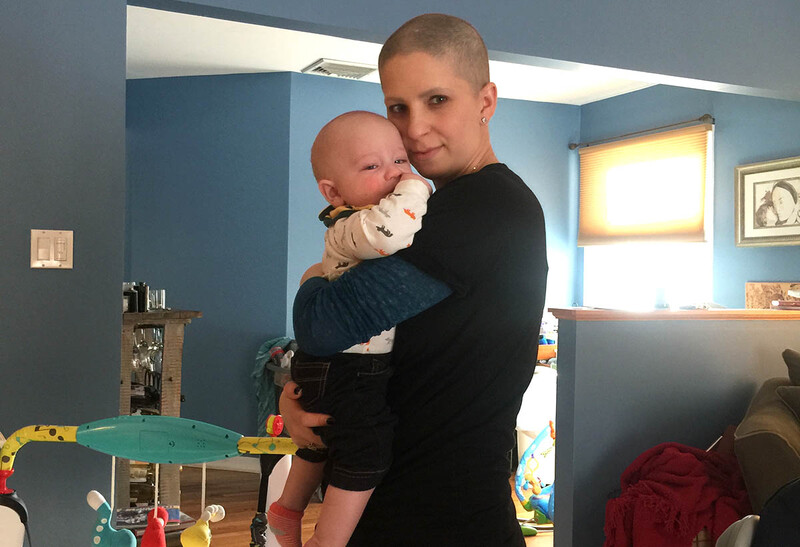 Six-and-a-half months into her first pregnancy, Gina Samet learned she had invasive breast cancer. Dr. Karen Kostroff…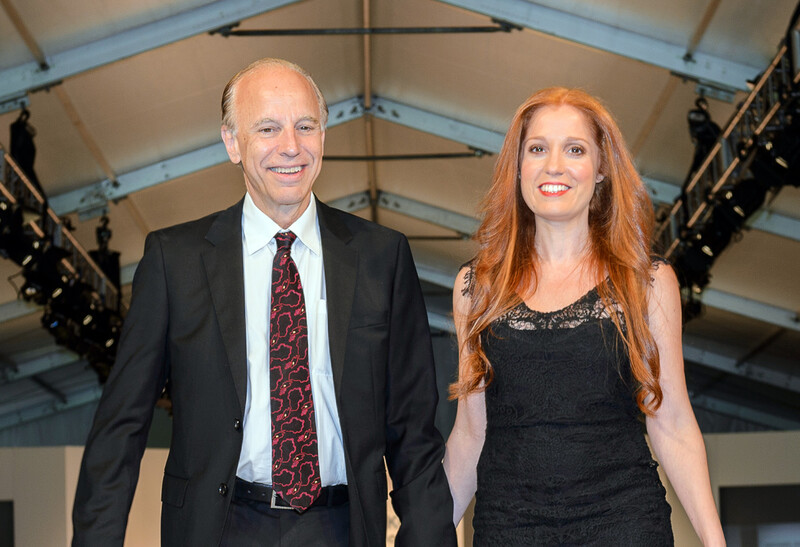 Breast cancer at age 31 left Danielle Santiago devastated. Her oncologist at Katz Institute for Women's Health suggested…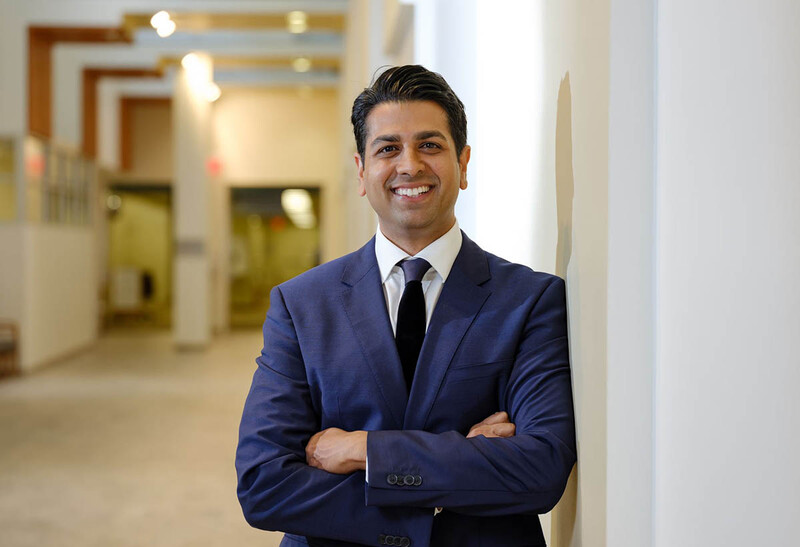 Dr. Neil Tanna made it his personal mission to discover better solutions for women genetically at risk for or diagnosed…
View all