Nicole Thigpen Felix
Senior Director, Campaign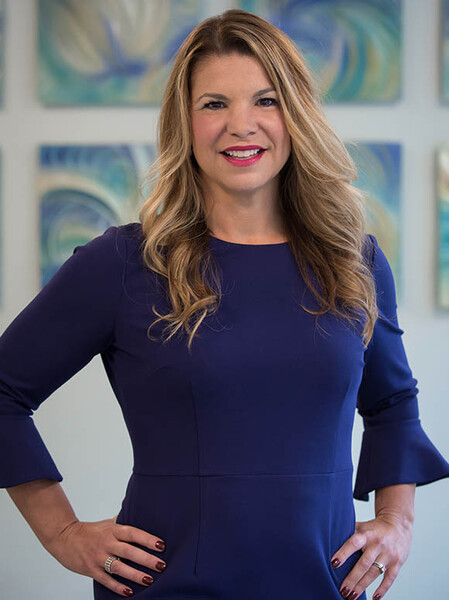 About Nicole
Nicole Thigpen Felix has spent her career connecting people to ideas that inspire change.
A graduate of Penn State and The University of New Mexico, Nicole managed crisis communications and public relations for a national healthcare company before taking a role as international marketing manager at a market intelligence firm.
Nicole spent over a decade at CCS Fundraising, an international fundraising consulting and management firm where she served as Chief Strategy Officer and a member of the Board of Directors. Active in the New York fundraising community, Nicole is a past president of Women in Development, New York.
Nicole felt drawn to Northwell Health's entrepreneurial spirit and focus on community care and joined Northwell Health Foundation in 2014. She serves as Senior Campaign Director and as a Culture Leader for the Office of Patient and Customer Experience.