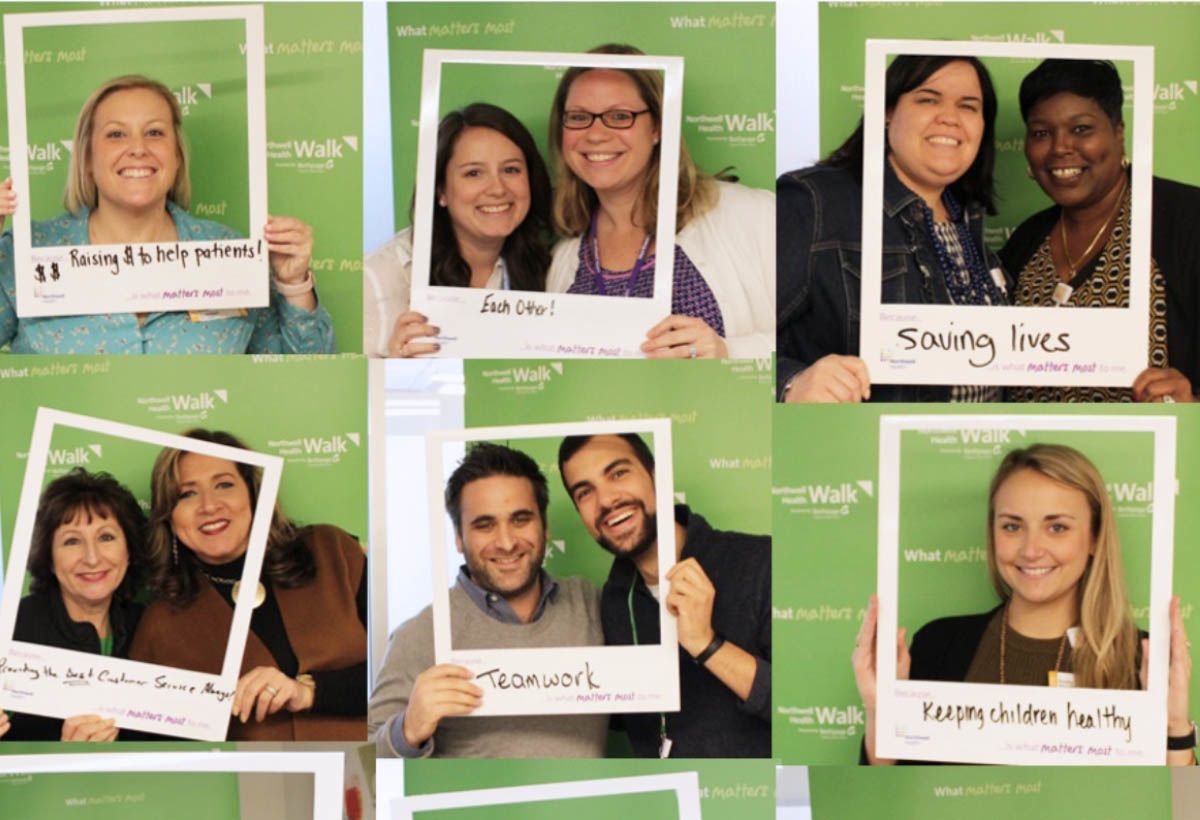 We're made for this
When your mission is to redefine patient care and the way it is provided, you'll need to work differently. And that's exactly what we do. We're relentless in seeking new and better ways to bring compassionate, life-changing care to more people – every day. We foster a culture that encourages and expects big breakthroughs. It's what we're made for.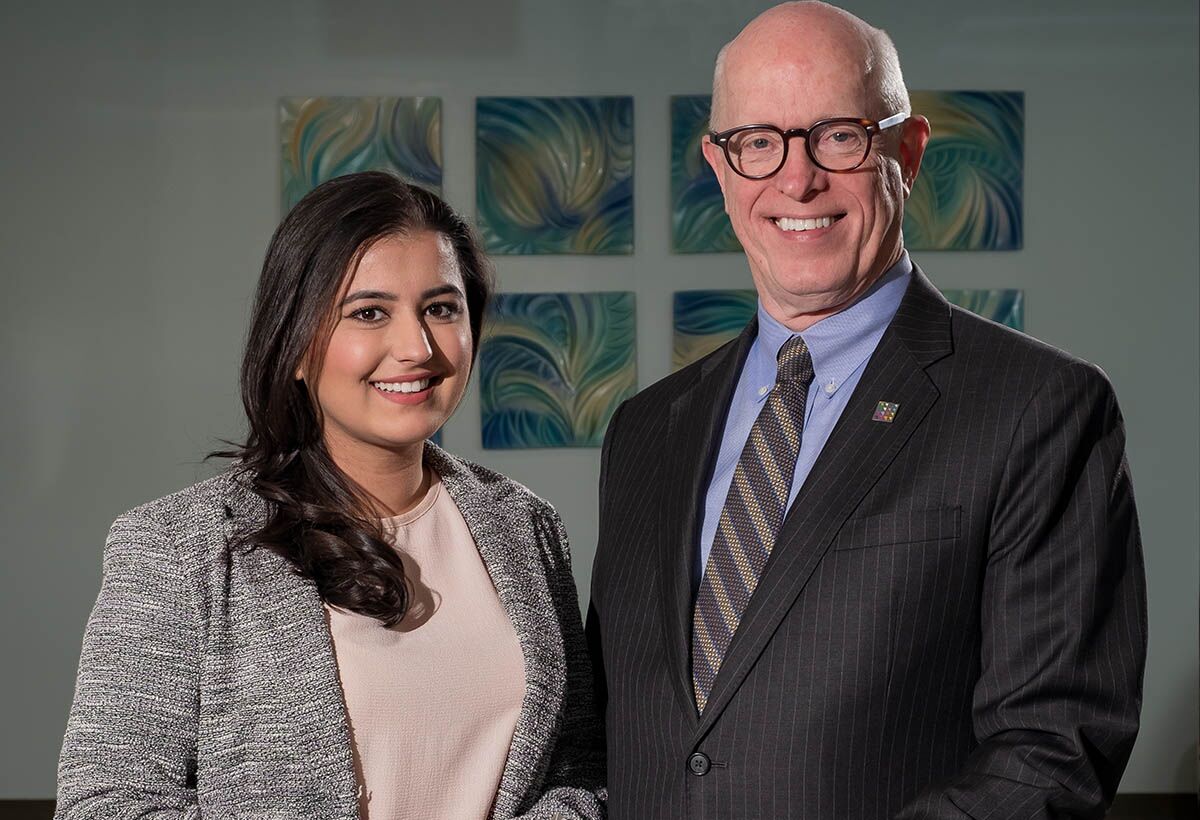 Mary Noor takes her team to the next level
Since joining the Foundation in 2017, Mary has embodied the value of truly together, and has been an invaluable partner to our major gifts team. As the assistant director of development, she is the point person for obtaining accurate research data, which has helped our gift officers develop stronger relationships with our physicians. Mary's willingness to volunteer, troubleshoot and share her knowledge has helped improve processes and streamline workflows across our teams. Her calm presence and strategic approach makes her a perfect recipient for the GEM award.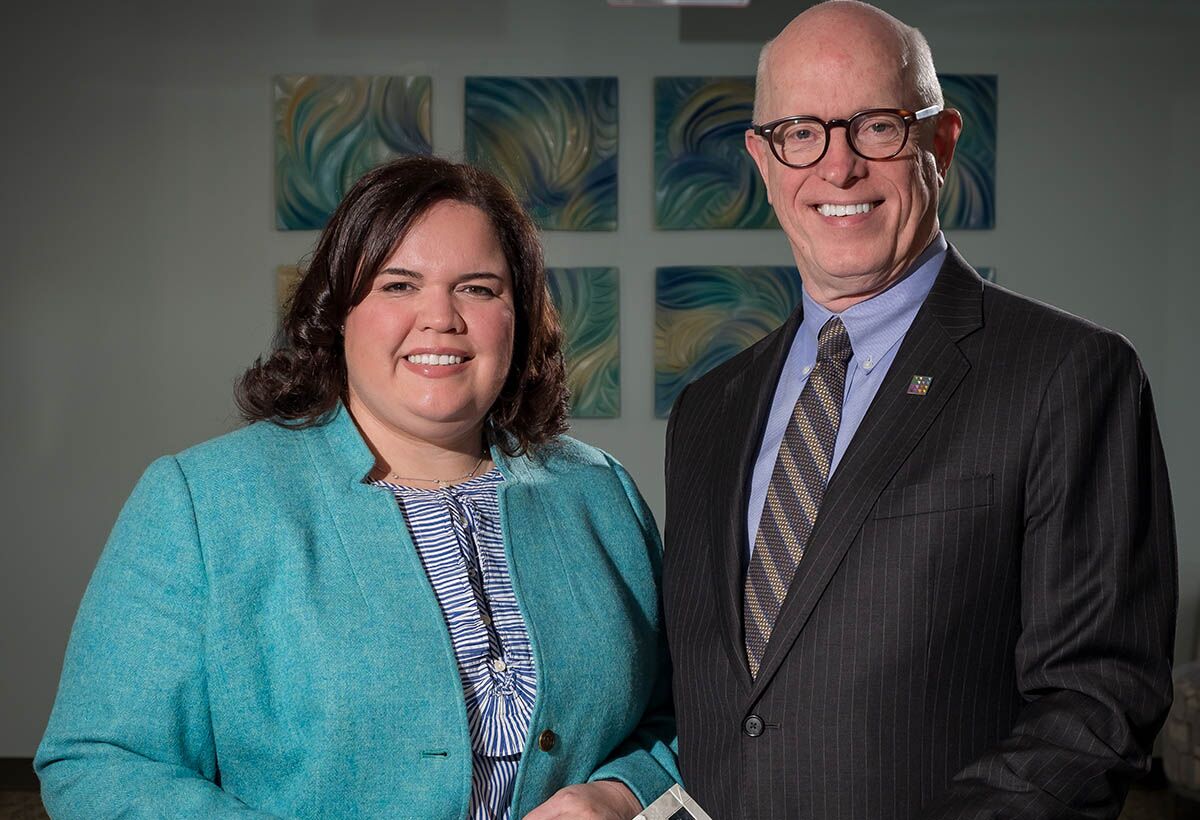 Dawn Libman goes the extra mile for anyone, at any time
Sometimes what truly matters goes beyond the day-to-day responsibilities of development officer, Dawn Libman. Dawn is truly compassionate and a standout team player who treats her colleagues like family. During an employee volleyball game, Dawn's teammate was severely injured and brought to the hospital. She took it upon herself to ensure this team member got the care he needed, traveling with him to the hospital and keeping him company during the night. Inside or outside of the office, Dawn always puts others first and exemplifies the spirit of the GEM award.
Are you Made for this? Explore our open positions today!
View all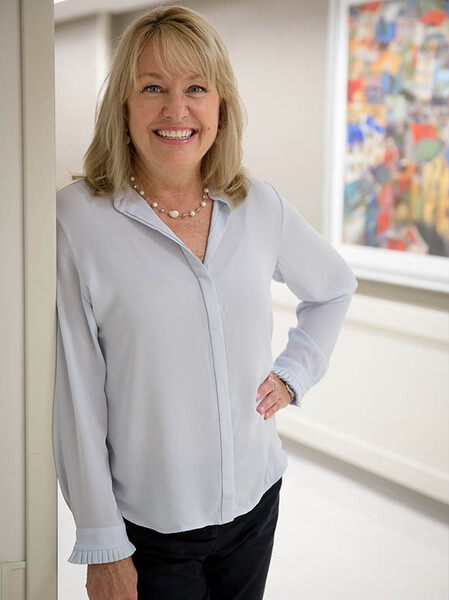 Dolli Bross
Associate Director, Special Events
Northwell has touched my life personally. I see the dedication that the physicians exhibit on a daily basis and am proud to be part of that.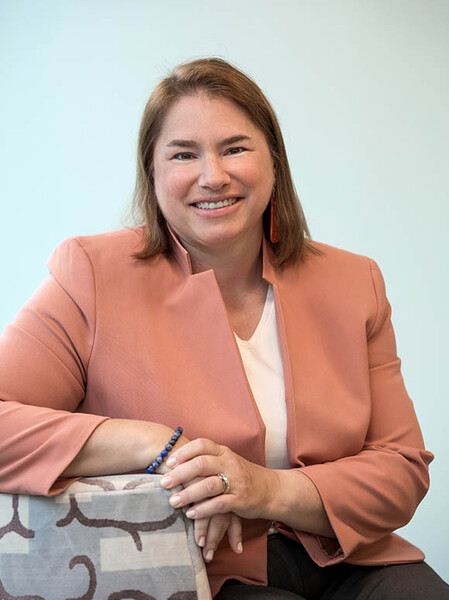 Alexandra Pia Brovey
Senior Director, Gift Planning
It's gratifying when donors hug me for helping them plan a meaningful gift and find a way to support their chosen areas at Northwell.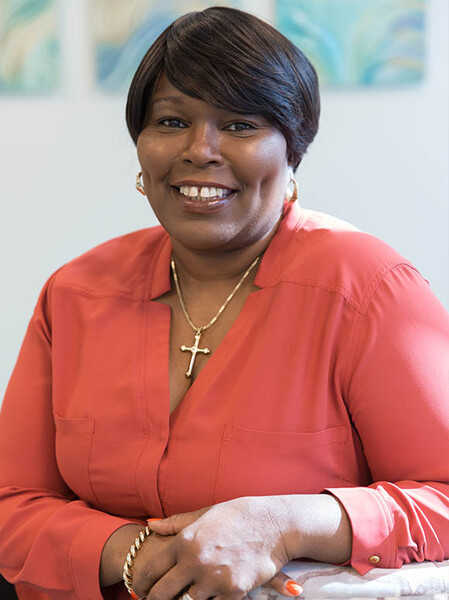 Sabrina Brown
Executive Assistant
The most rewarding part of my work is knowing that it benefits children in my community. Nothing is more rewarding than saving a child's life.
Robert Castano
Vice President, Development, North Shore University Hospital and LIJ Medical Center
I help donors build relationships with programs or physicians they are passionate about. Seeing those helped by philanthropy makes it worthwhile.
Stan Charles
Development Officer, Annual Giving
Our mission allows us to spread the message of the amazing work happening in our hospitals – and how we can help those who need it.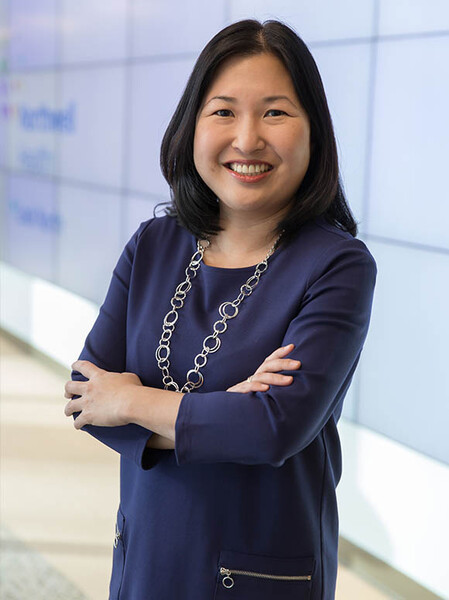 Christine Chun
Senior Director, Finance Operations
Supporting Northwell Heatlh allows us to continue to deliver the most meaningful and innovative care to our communities.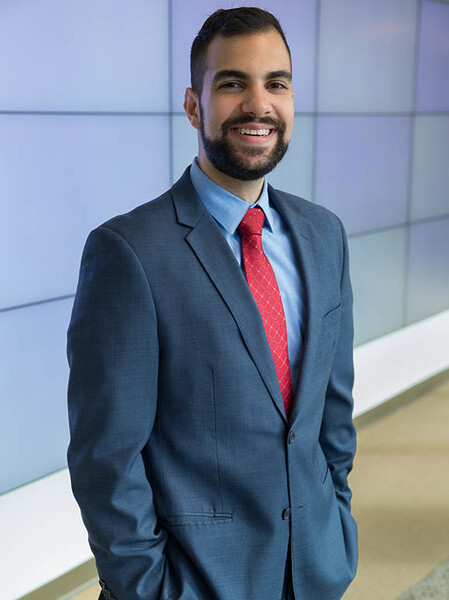 Nick Cipriano
Development Assistant
I'm inspired by our ability to advance health care through innovative research, advanced education and state-of-the-art clinical care.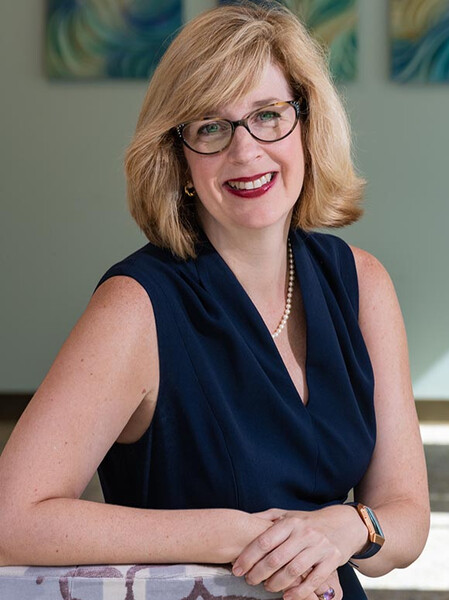 Kerry Clyne
Director, Principal Gifts