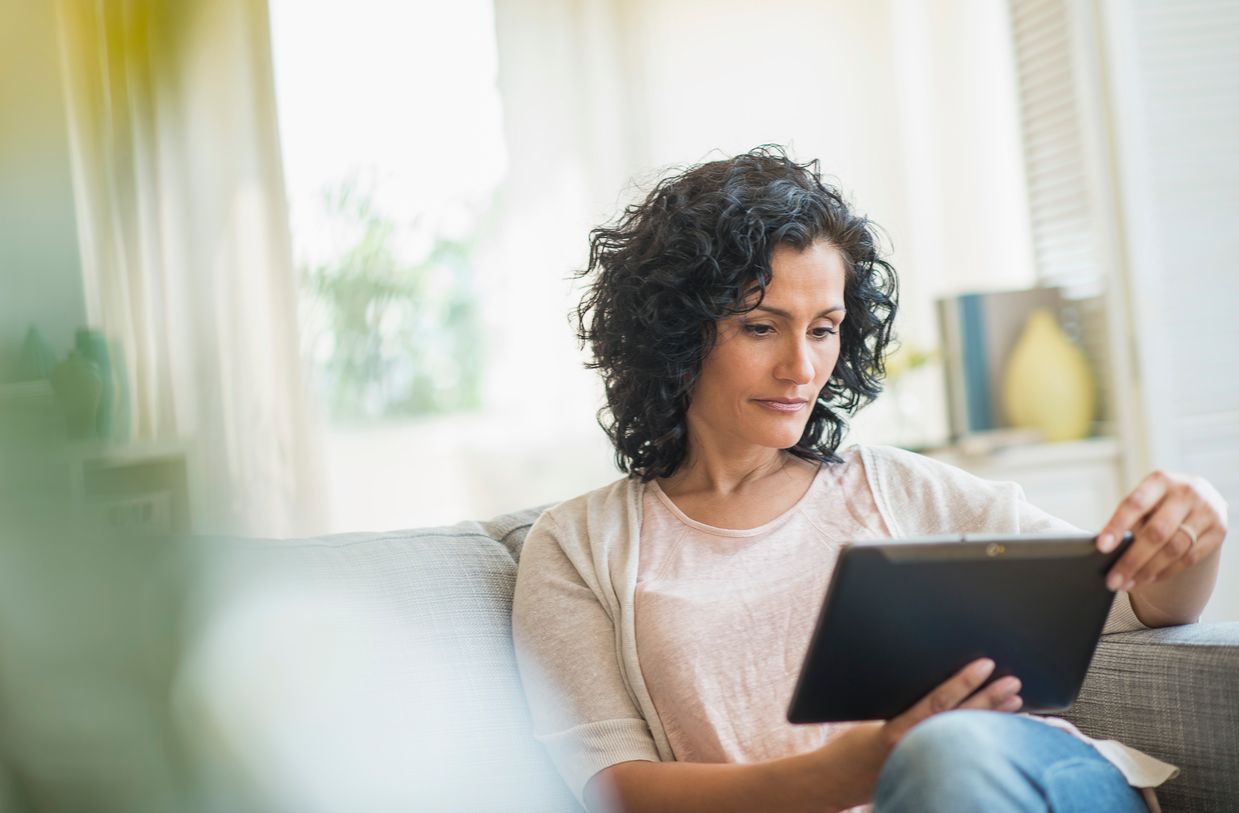 Gratitude Magazine
Gratitude showcases inspiring stories of our supporters whose gifts help further our mission.
Your gift today can help advance care for the more than 2 million people we serve annually.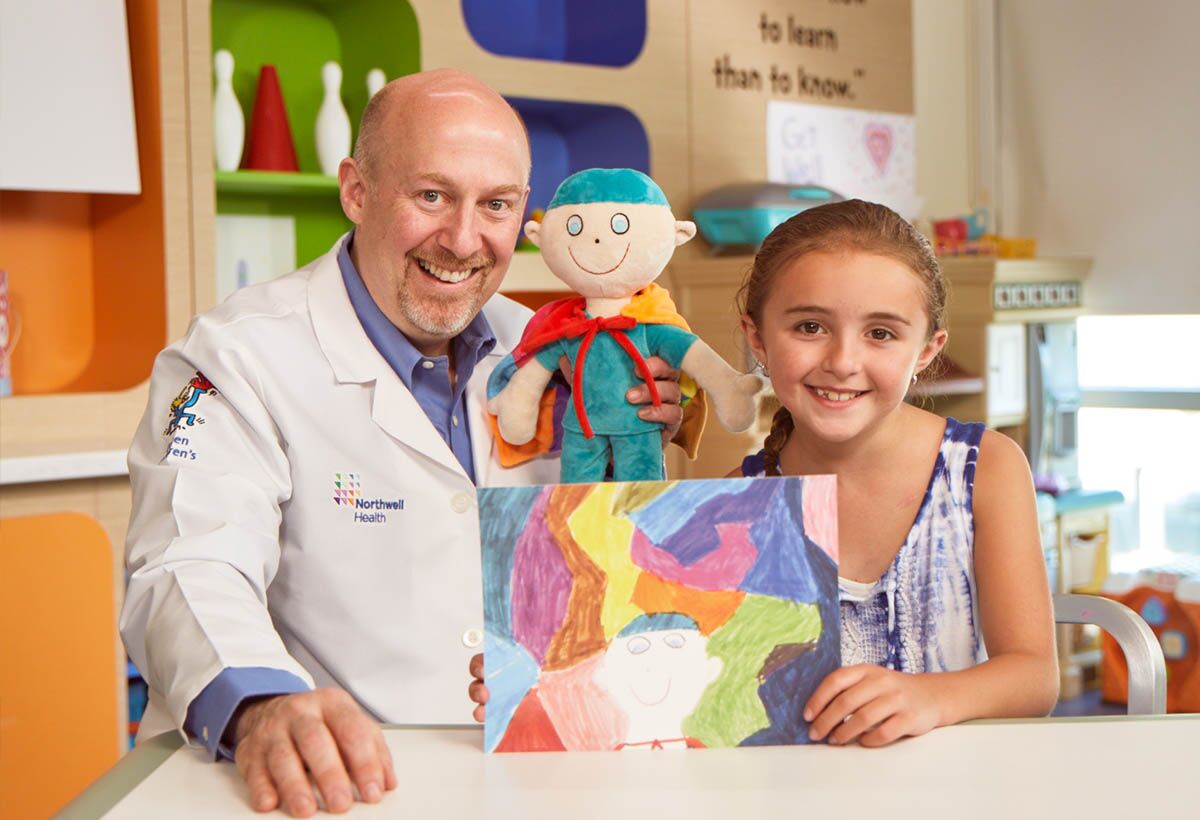 Seeing care through their eyes
Cohen Children's Medical Center focuses on creating a kid-friendly surgical experience. Children aren't tiny adults – so at Northwell Health, we don't treat them that way. Our latest project will create specialized operating rooms to ease the fears of patients and their parents.
Read the full issue
At Northwell Health, we're healers — reaching out to our communities and delivering the very best care across New York and beyond, helping people live their healthiest lives.
Carolyn Vivaldi
Assistant Vice President, Strategic Communications & Donor Engagement
(516) 321-6240
Julie Robinson-Tingue
Senior Director, Strategic Communications
(516) 321-6244
Kerri Tortorella
Associate Director, Strategic Communications
Editor, Gratitude Magazine
(516) 321-6242